Product Name: Colorful Infra Red Ball Water Filter Replacement Filter Cartridge
Mineral Filter Cartridge uses 100% pure PP or AS material, or 304 Stainless Steel to make the housing. The inlet is 1/4" screwed or 1/4" quick connect.

It can be filled with various filter media such as Mineral balls, Maifan stone, Ceramic balls, Calcium sulfite, Resin, Magnetic energy balls, Alkaline balls, etc...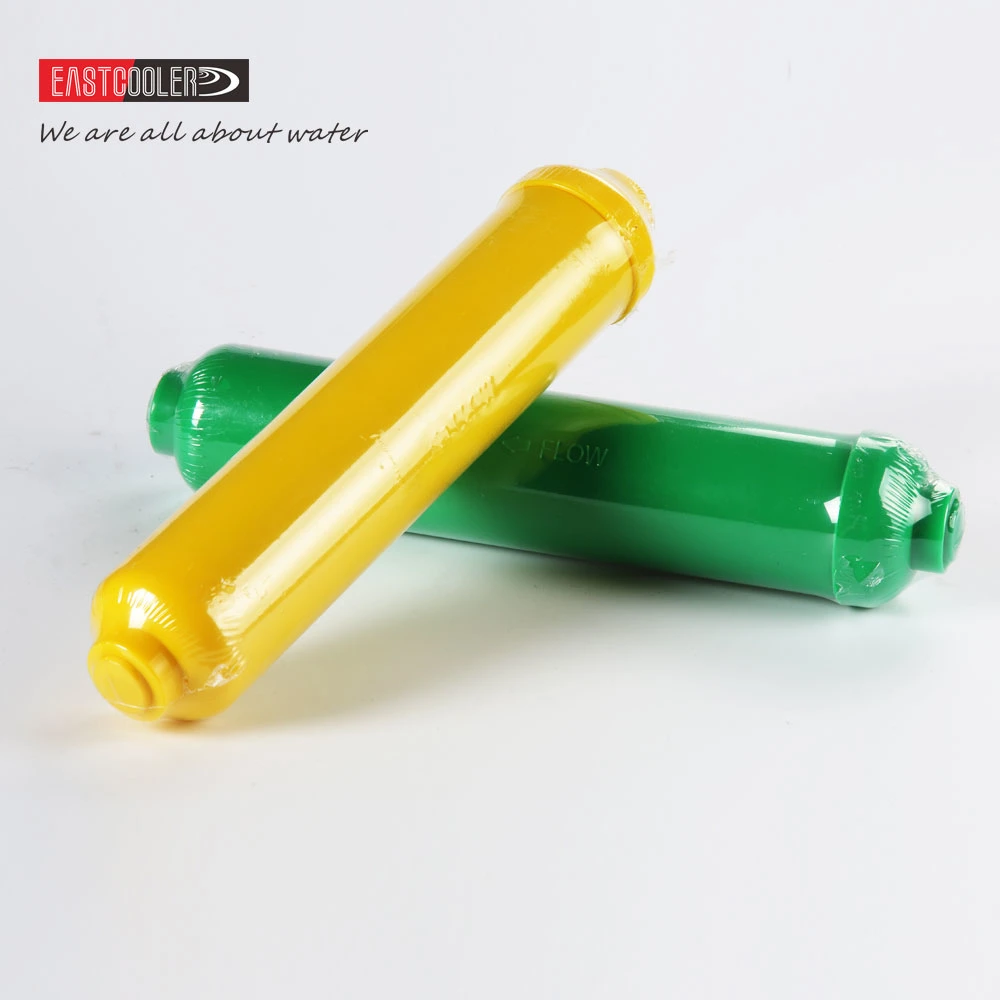 | | | |
| --- | --- | --- |
| Model No. | Filtration Steps | Height |
| MF01 | 1 stage | 10 inch |
| MF02 | 2 stage | 10 inch |
| MF03 | 3 stage | 10 inch |
| MF04 | 4 stage | 10 inch |
| MF05 | 1 stage with different color | 10 inch |
| MF06 | 1 stage | 10 inch |
| MF07 | 1 stage | 10 inch |