Dsola Most Popular And Hot Water Purifier For Home
| | |
| --- | --- |
| Mode l | NW-RO50-C01 |
| Discription | 6 stage domestic RO system with pressure gauge |
| Capacity | 50GPD ( 50 gallons per day) |
| Flush type | Manual flush |
| Power supply | 220V/110V 50/60HZ |
| RO Membrane | Vontron brand |
| Housing | Double O ring housing |
| Pump | Grand Forest Brand |
| Fitting | Quick fitting |
| RO Faucet | D-01 faucet ( plastic handle faucet) |
| Pressure tank | NPTK-3G-B ( 3 gallon plastic pressure tank) |
| Unit packing | 36*25*70CM |
Filtration Stage

ITEM

Function

Service life

1st

PP-10A

PP fiber filtration wipes off impurities, algae, silt, sediment

2-3 months

2nd

GAC-10A

GAC filtration wipes off residual chlorine, THM's, unpleasant smell, pesticides, chemical poisons

3-6 months

3rd

CTO-10B

Block carbon remove the heterochrosis,odour,chroline and other materials which are harmful to health.To improve the taste, Will use the micropore of the active carbon filter to holdback the microgranule,micro colloid and micro suspended materials. To make the water which into the RO membrane is suitable so as make the lifespan of the ro membrane are longer

3-6 month

4th

RO

RO membrane,remove the micro impurities,colloid,metal,bacterials and so on,only

12-24 months

left the water molecule and dissolved oxygen,output water is purity water

5th

T33A

Post active carbon(T33),improve the PH,avoid the second contamination

10-12 months

Mineral ball filter, add mineral material in the pure water, more healthy.

6th

MB-10

Add mineral materials into purified water

12-24 months

7th

UV

Kill bacteria, avoid secondary pollution

24-36 months
| | |
| --- | --- |
| Model | NW-BR10B |
| Discription | 10 inch italian type water filter |
| Pressure Test Result | Working pressure:125PSI; Broken Pressure: 300Psi |
| O ring quantity | Single O ring |
| Port size: | 1/2" or 3/4" (brass port and Plastic Port can be choose) |
| Color | Blue and clear |
| Suitable Cartridge | 10" standard Cartridge (suggest to use jumbo cartridge) |
| Optional parts | Plastic bracket, wrench, secrews, cartridge |
| Package INFO | 14.1*14.1*33.5CM-unit ; 59*45*35CM-Masterbox(12 PCS/CTN) |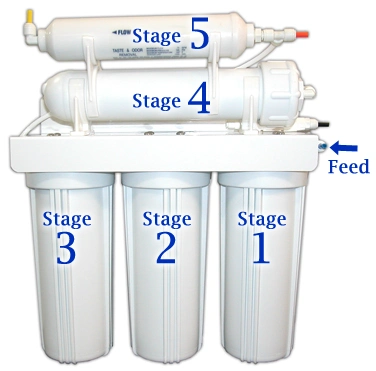 Cartridge introduction

ITEM

Description

Material

Function

PPW-10A

10"PP thread filter cartridge

polypropylene

Remove the particles, impurities and dust in the water

PP-10A

10" PP filter cartridge

polypropylene

Remove the particles, impurities and dust in the water

GAC-10A

10" granular active carbon cartridge

Active carbon and PP

Remove the chlorine, taste, and odor from the water.

CTO-10B

10" block active carbon cartridge

Active carbon and PP

Remove the chlorine, taste and odor

PC-10

Double stage filter cartridge

Active carbon and PP

Have the function of PP cartridge and Carbon cartridge

SP-10

Siliphos cartridge

Siliphos and AS

Anti-scale, protect home water appliance
10"FULL SIZE FILTER HOUSING WITH RIB CAP
Whole house of point of entry (POE) systems are typically installed on a home's main water line, trapping sediment before it enters the
House water supply. Investing in a whole-house filter will help protect clothes, fixtures and toilets against unsightly stains caused by iron
And rust particles. It will protect and extend the life of your appliances by removing sand, silt, scale and other particles.

FEATURE:
(1): Ideal for a wide range of applications.
(2): Available with clear Styrene-ACrylonitrile and opaque polypropylene sumps.
(3): Thicker walls for increased strength.
(4): Max. Working pressure: 125PSI.
(5): Broken pressure: 350 PSI.
(6): Cyc Testing: 0-150PSI, 100000.
(7): Available port: 3/8", 1/2", 3/4", 1".
(8): Other color is optional.
(9): Filter cartridge is optional.
(10): With plastic Bracket, wrench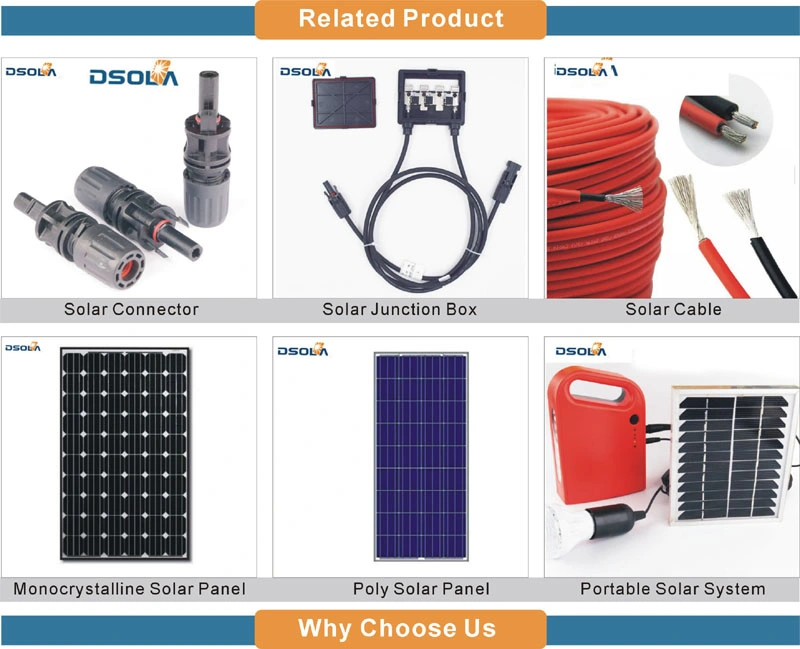 Our company is a private enterprise with independent accountability integrated the design, production and management. Located in the cneter of Yuyao Ningbo City, the company has many workshops and comprehensive office buildings equipped with more than ten computer control injection molding machines and machining equipments. With the departments like
R&D
, Production,
QC
, Sales, etc. We have 98 workers in our factory, and turnover around USD 50.00 million each year.
The company specializes in producing Solar Junction Box from 2-500W and Solar Connectors like
MC4, MC4 T Branch, Y Branch, MC3 Connector, Solar Cable Assembly, and Solar Torch, Solar Flashlight, Solar Camping Light, Solar Emergency Light. Now we also developed the products to Water Treatment system , like Water Purifier , RO System, Water Softener also with the accessories like water filter.
According different requirements of customers all over the world, the company serves for you with supplier quality and excellent service.
We has got
ISO9001
QUALITY CERTIFICATE in
2002
, got
TUV Certificate
for our solar junction box and MC4 Connectors at
2007
, also got UL for connectors and been the Partner Supplier of Canton Fair at 2011. Which enjoyed a high reputation in the world market.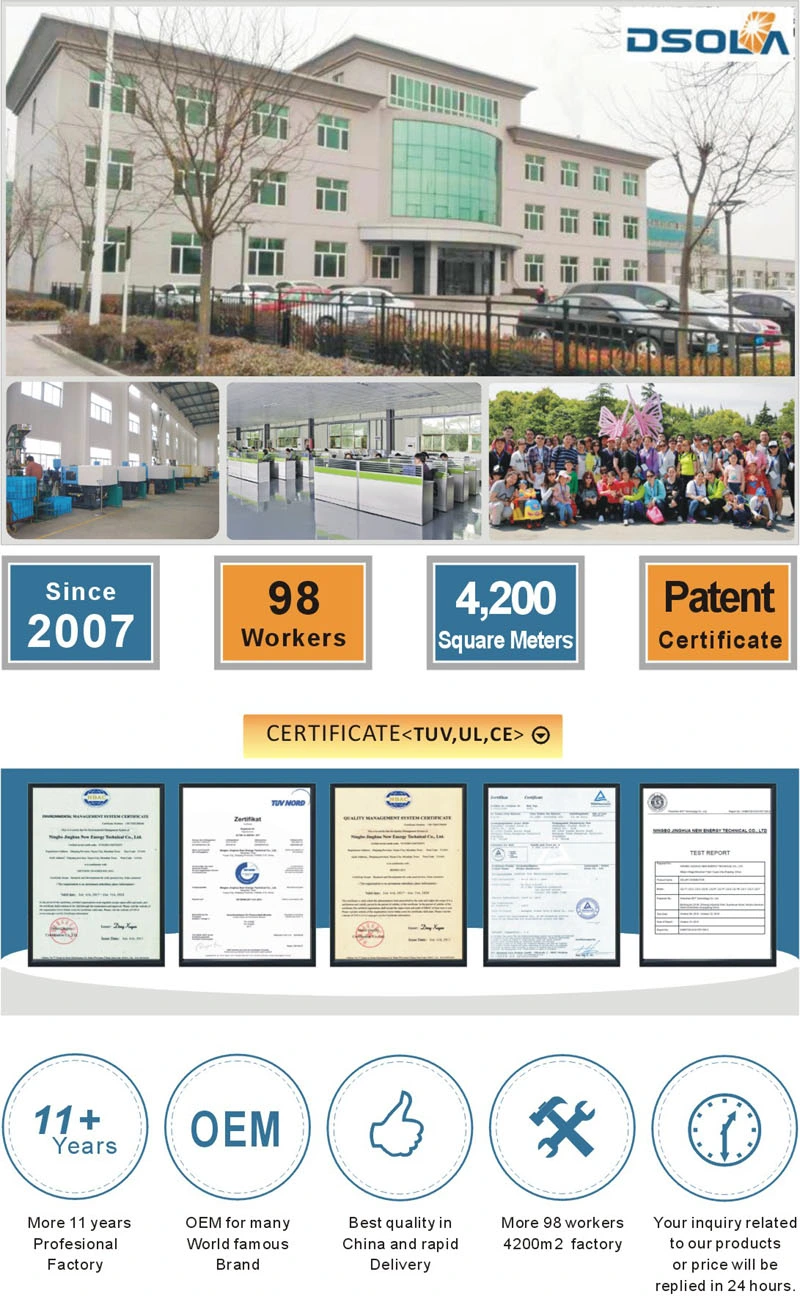 The FAQ
Q1:If I'm interested in your MC4 when I can receive your quotation and detail information after send the enquiry?
A:All your enquiry will be replied in 6 hours.
Q2:Can I get a sample before the order because I really don't how is your MC4 quality?
A:Of course! We also think sample order is the best way to build the trust.And in our company we offer free sample service! Please send the enquiry to us and get the free sample!
Q3:Do you have a catalogue? Can you send me the catalogue to have a check of all your products?
A:Yes, We have product catalogue. Please contact us on line or send an Email to sending the catalogue.