Blast Furnace Carbon Brick with High Thermal Conductivity High Thermal Conduction Carbon Block
Rongxing Group is an ISO9001 certified company,professional manufacturer for blast furnace and electric furnace lining materials, with a full range of shaped products such as High-conductivity ultra-microporous carbon brick,micropore carbon brick,graphite block, self-baking carbon brick, light carbon brick,Al-C-SiC brick(taphole brick),high alumina bricks and clay bricks.We also manufacture a series of unshaped products, such as ramming paste,cements and grouts.
In recent years,the company developed the production process of ultra micro-powder technology carbon brick, during the R&D process of longevity lining material for blast furnace,reducing furnace and electric furnace. This carbon brick has the advantages of high bulk density,low apparent porosity,high alkali resistance,low permeability,high thermal conductivity and microporation. It is also the best material for the longevity bottom and the hearth of the reducing electric furnace.
Rongxing has worked closely with major Iron and Steel companies. Together we have developed a compound lining methodology, which consists of the compound lining of graphite blocks, carbon blocks, and ceramic bricks. By utilizing different refractory materials, we are able to produce linings which take full advantage of the best properties of each material.The company adopts the production mode of international standard + technology agreement,we custom manufacture our products to meet each customer's situation and requirements.
Carbon graphite Baked Carbon Blocks Parameters:
| | | |
| --- | --- | --- |
| Item | Units | Index |
| Bulk density | g/cm3 | 1.65 |
| Apparent porosity | % | 14.90 |
| Compression strength | MPa | 38.70 |
| Permeability | mDa | 11.20 |
| Thermal conductivity (600 ºC) | W/m·k | 12.22 |
Carbon Brick Equipments: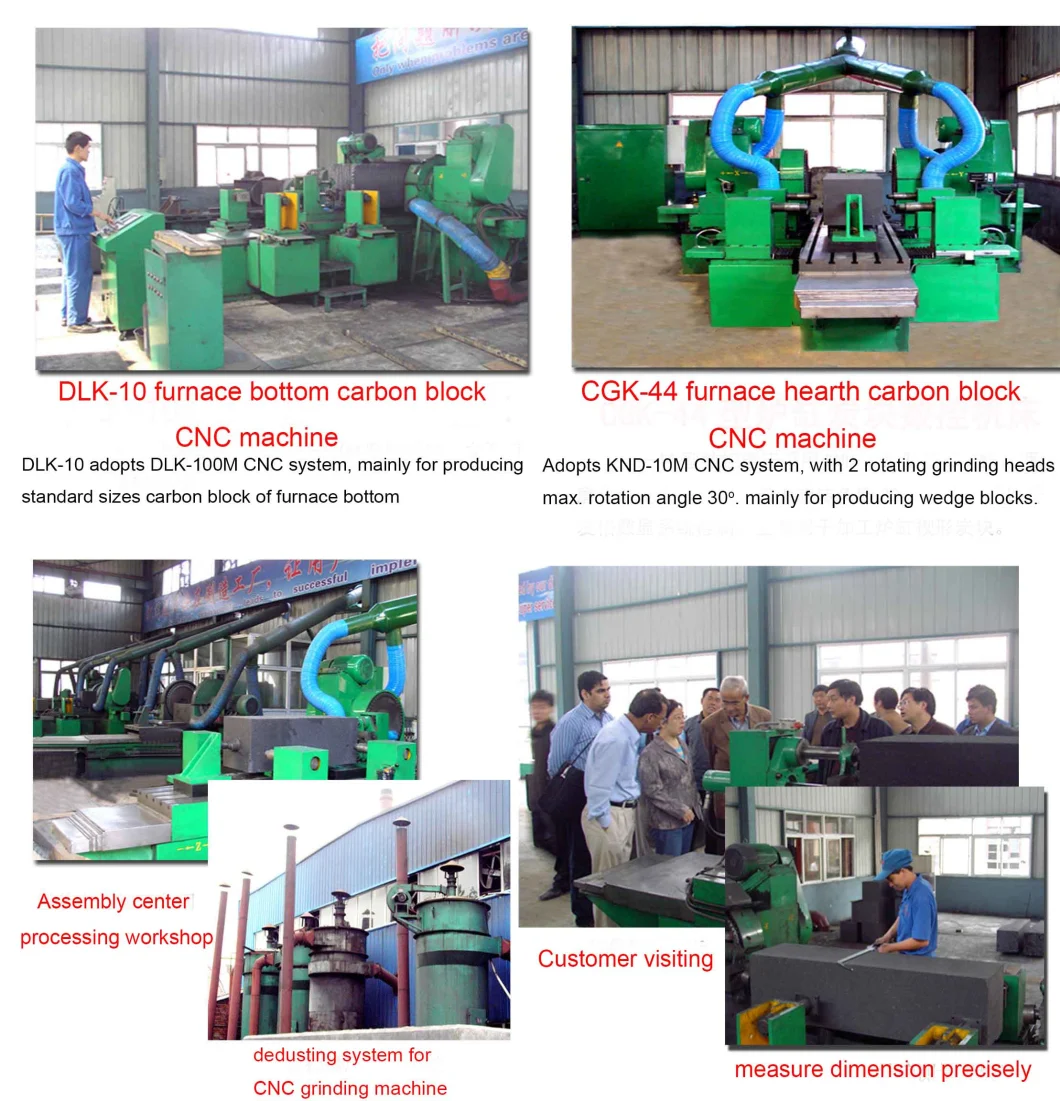 Blast Furnace Carbon Brick with High Thermal Conductivity High Thermal Conduction Carbon Block
Carbon Brick Application: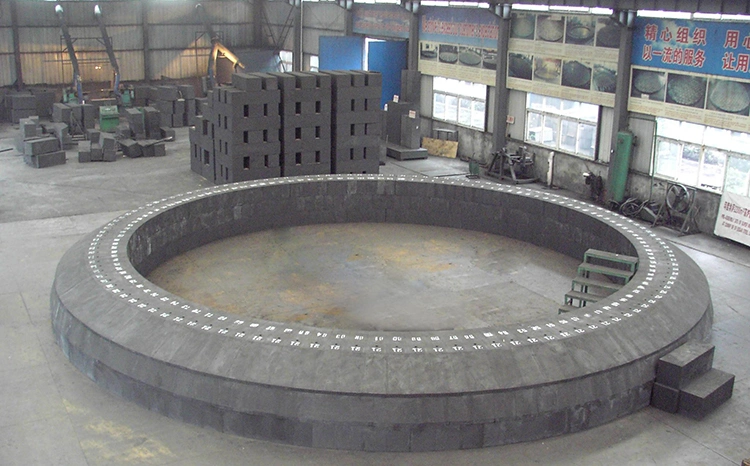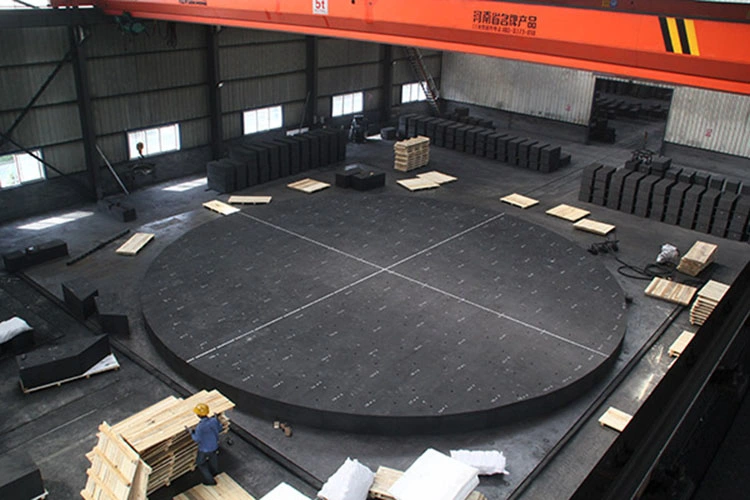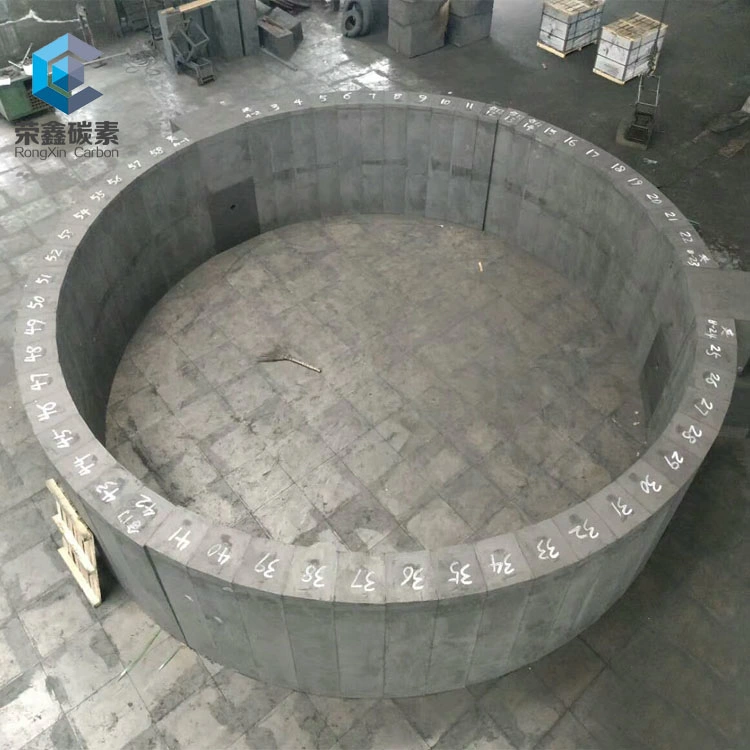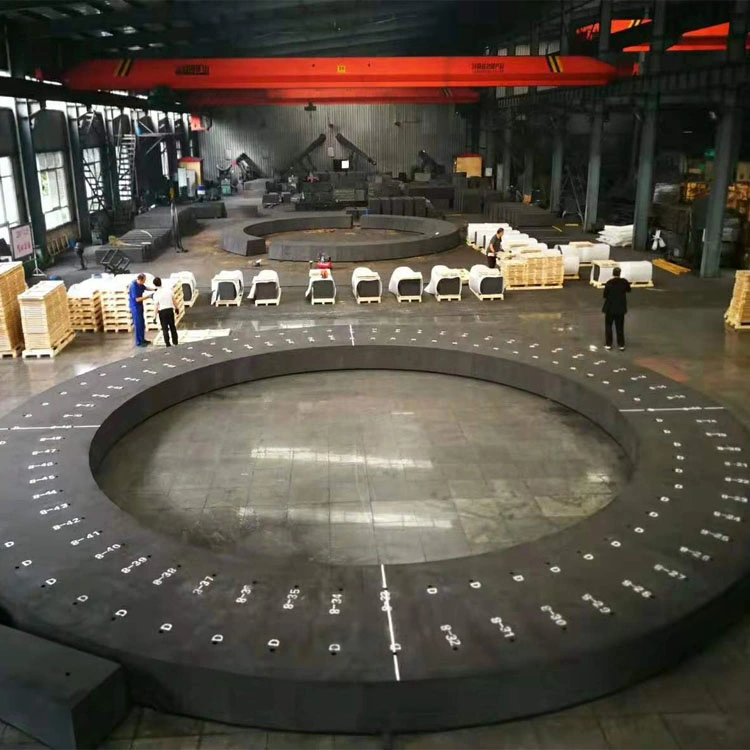 Blast Furnace Carbon Brick with High Thermal Conductivity High Thermal Conduction Carbon Block
Package: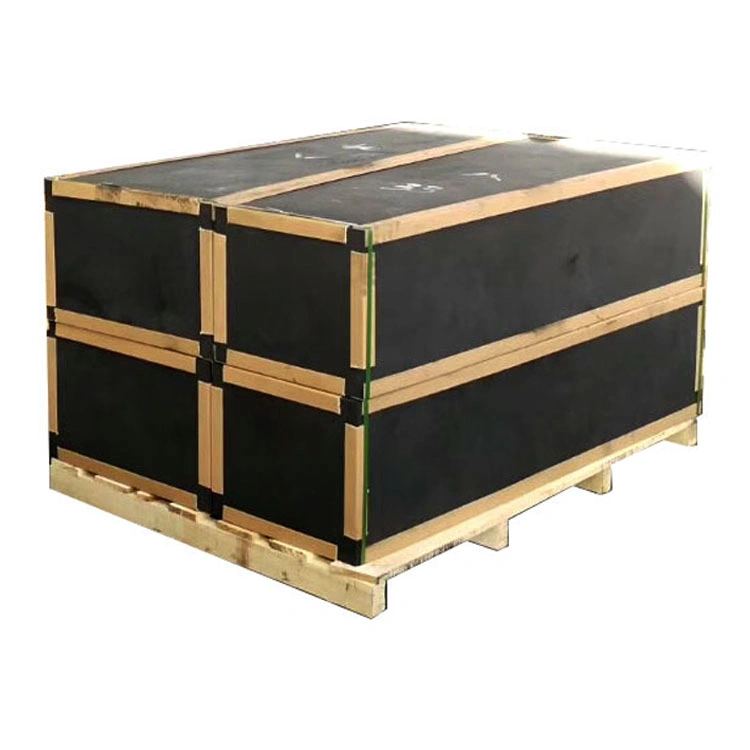 Blast Furnace Carbon Brick with High Thermal Conductivity High Thermal Conduction Carbon Block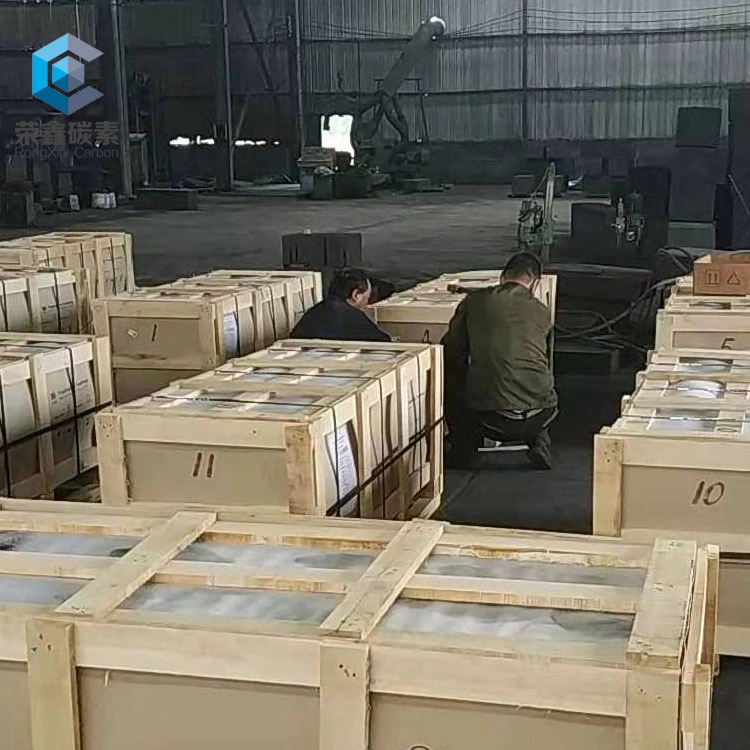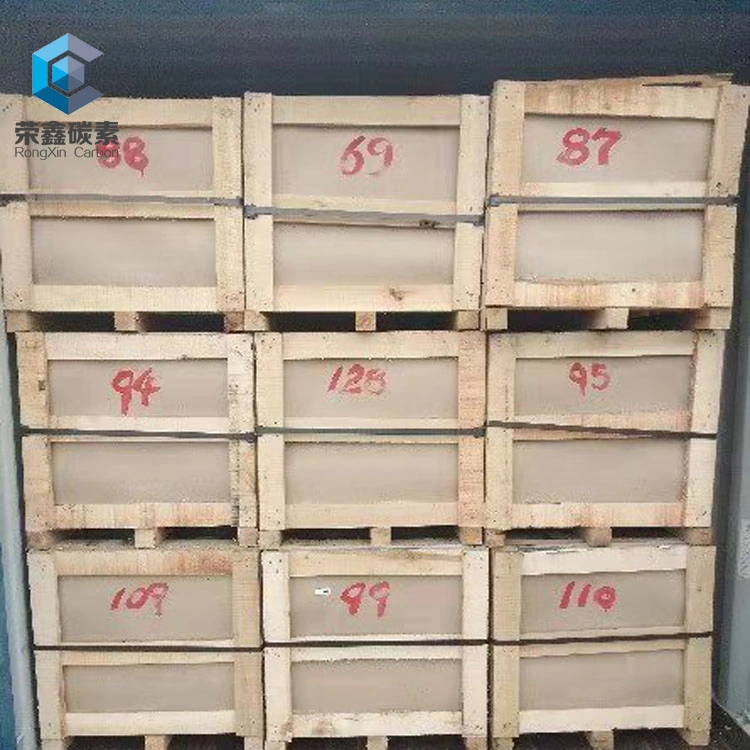 Blast Furnace Carbon Brick with High Thermal Conductivity High Thermal Conduction Carbon Block
Contact us for details:

Dorothy Yang
(Sales Manager)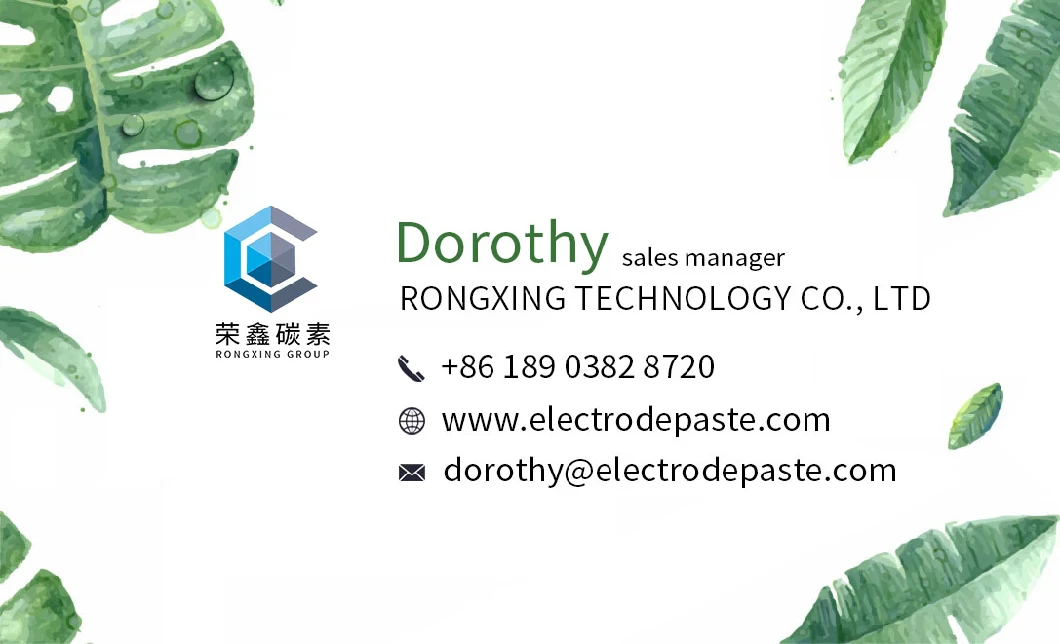 Blast Furnace Carbon Brick with High Thermal Conductivity High Thermal Conduction Carbon Block