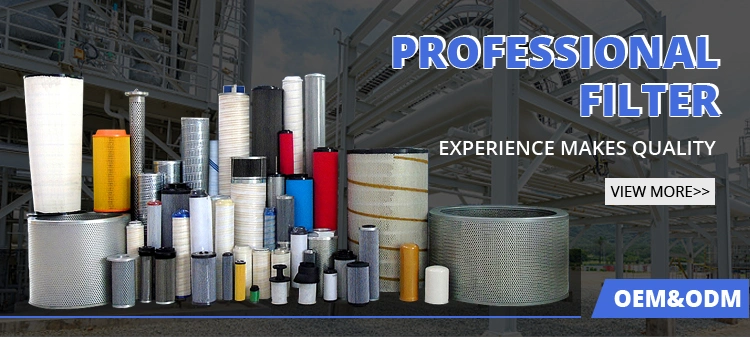 Natural Gas Filter Cartridge, Polyester gas Filter, Pleated Gas Filter Cartridge For Oil Field Gas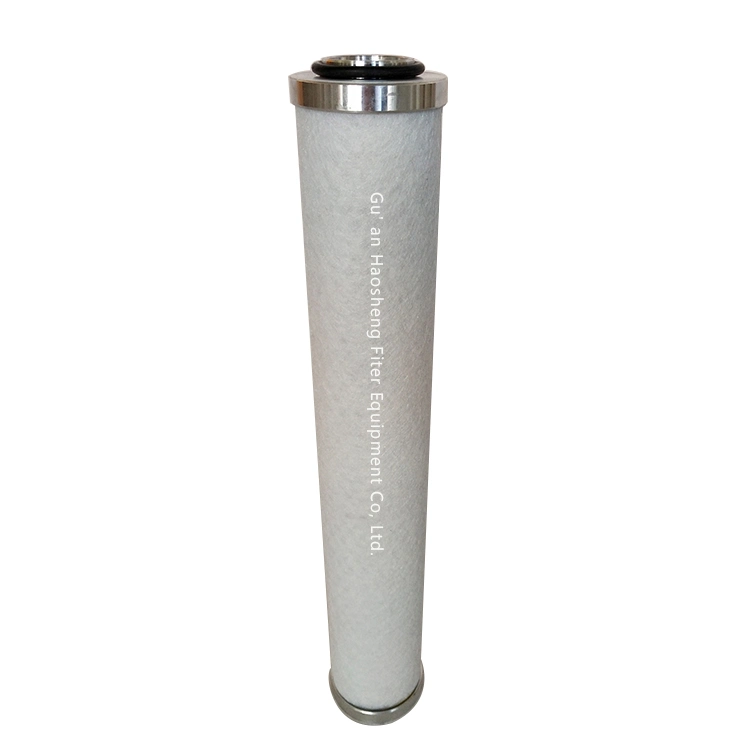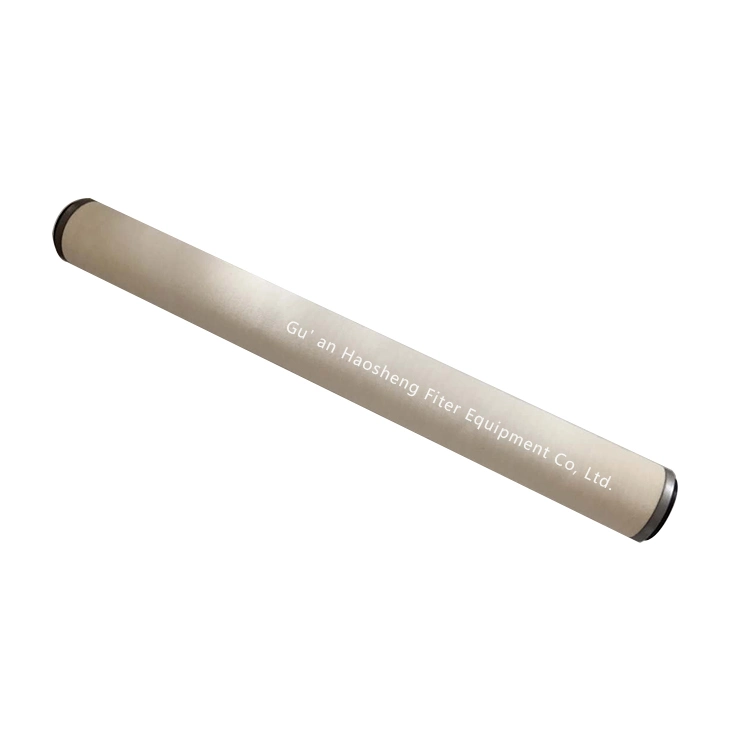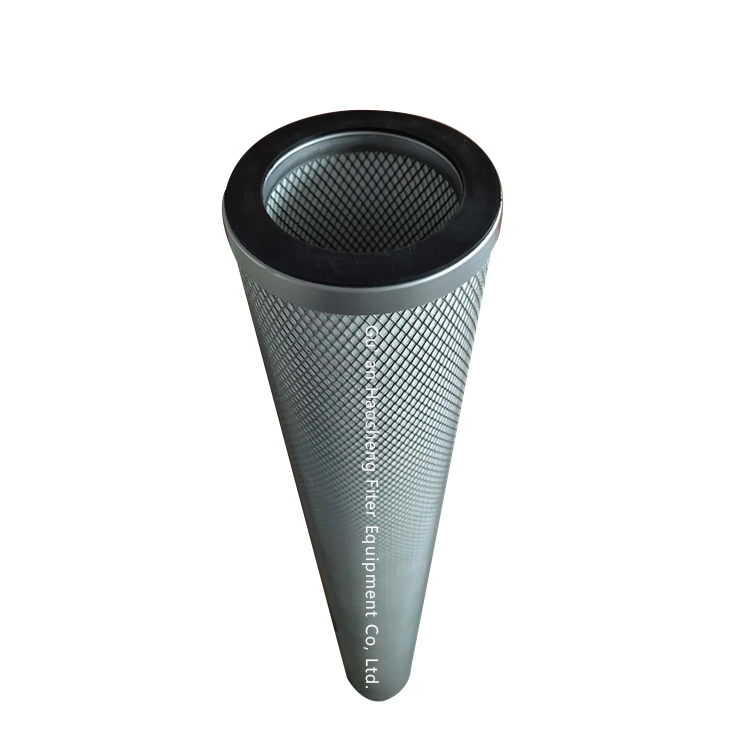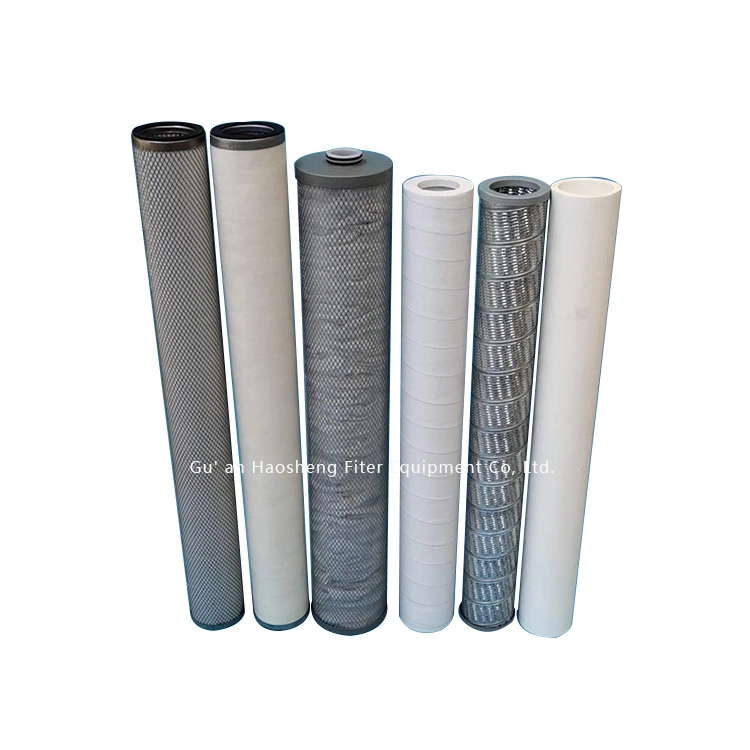 | | |
| --- | --- |
| | |
| | steel ( galvanized or tin plated ) |
| | steel ( galvanized or tin plated) |
| | steel ( galvanized or tin plated) |
| | glass fiber/polyester/polypropylene |
| | |
| | high pressure core, gasket materials |
| | CCO5LGH13/CC1LGA7H13/CC3LGA7H13/CC3LGB7H13/CC3LG02H13/CS604LGH13/PSFG-324/PSFG-336/PSFG-372/PSFG-536/PSFG-636/PP-518/PP-536/PP-614/PP-618/PP-629/PP-636/PP-636/PP-644/PP-656/PP-718/PP-729/PP-730/PP-736 |
High Surface Area
Our elements contain as much as 36 square feet of pleated filter media. In services with rigid particulate contaminants this equates to extended service life with less pressure loss than standard filters.
Quality Construction
Our elements are manufactured in an ISO 9001:2000 certified environment that ensures consistency of product quality. Consistent quality means fewer product issues that you have to deal with in the field, improving productivity and reducing downtime.
Corrosion Resistant Hardware
Ordinary filters are damaged or destroyed by the impact of high velocity particles found in many air and gas streams. Our elements are protected by a heavy duty, steel outer shell, end caps and core. With Our elements installed. there is little risk of erosion related element failures.
Tough Chemical Resistant Media
Our elements are made exclusively with absolute rated synthetic filter media materials known for their resistance to chemical attack. So. if your application contains trace amounts of chemicals such as corrosion inhibitors, antifoam, biocides, acids, caustics of other reactive chemicals, rely on Our elements to protect your downstream investment.
Built with Safety in Mind
Safety is our number one priority. Our elements use metal parts that contain no exposed, jagged edges. This prevents injury during handing. The spiral-wound cores are easier and safer to remove from the element support in the event that the elements are over pressurized and crushed Reduce safety risks protect personnel and help your facility achieve safety goals.
The filter elements used in the piping system are as follows:
A natural gas pipeline filter cartridge
B gas pipeline filter cartridge
D gas pipeline filter filter
E pipe oil filter
F pipe water filter cartridge
G all kinds of plumbing system oil filter, dust filter, gas purification filter
We have a full range of models, please contact us!